Are you suffering from UPVC door Leaks, Gaps or Drafts on your Double Glazed door?
Do you currently have issues with Water Leaks, coupled with Gaps or Drafts in your UPVC Double Glazed doors or windows? There can be a variety of simple explanations why your door or window is letting in water, not to mention cold drafts.
Drafty front or back doors with Gaps
UPVC Double Glazed Door Alignment and Adjustments
    Have you got gaps in your UPVC door?
    Has your front or back door dropped?
    Does your Double Glazed door feel rattly or loose?
    When you lift your door handle to double lock the door, does the lock feel stiff or notchy?
    Are you having problems turning the key?
    Does your UPVC door have Leaks Gaps Drafts?
Call David, The Window Wizard who can adjust and realign your door as well as solving your Leaks Gaps Drafts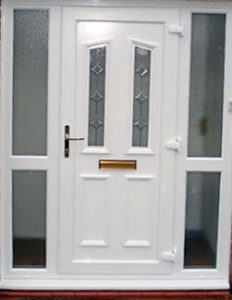 Letter Plate Box
Is your old style of postal box letting in a draft? Are the internal brushes warn?
Has your letterbox got a broken front flap?
Did you know that up to 27% of heat can be lost through a draughty letterbox!
All our replacement telescopic letter plate boxes we supply and fit are:
    Energy Efficiency & Weather Resistance
    External foam seal for increased weather protection
    Internal brushes reduce air filtration and prevent heat loss
    UV stable finish
    Fully sprung flaps with thumb handles for ease of use
Rainwater leaking in doors
Due to the high level of rain last night I have been called to a number of jobs today where rainwater was on the customer's carpet or doormat.
This simple problem can be cured in one visit and after the problem is solved I show my customer the route of the problem and test with a jug of water to confirm that the problem is fully cured.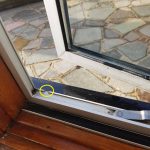 Sometimes (in rare cases) the problem cannot be solved due to a design fault in the door design however, this problem would have been present from the day of installation. Although I have still managed successfully cure some leaking doors due to design faults in the past.
UPVC Door Leaks Gaps Drafts. Are the rubber seals on your double glazed door perished, damaged or letting in a draft?
If you have drafts coming from your door it might be worth checking the condition of the door and frame rubber seals as over time they can perish or become worn.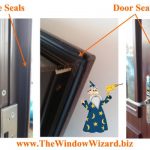 Window and Door water leaks
You also need to check and regularly clean the small drainage channels/slots in your Doors and windows to stop water ingress and creating leaks.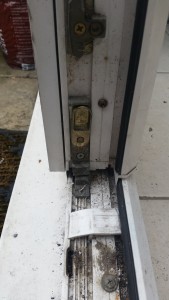 Double Glazing Maintenance
Typically when most Double Glazing Installers sell you new double glazing and tell you that it is 100% maintenance free.
This is not the case!
You should regularly (once a year) lubricate all metal parts including the Locks, hinges, handles and mechanisms with a light machine oil like '3 in One' oil this can help prevent drafts leaks gaps and even water getting inside the frames. Damaged / worn / non-maintained window hinges are often the main cause.
Please Click here for more tips on how to maintain your UPVC double glazing.
Your Local Double Glazing Repair Specialist
Summary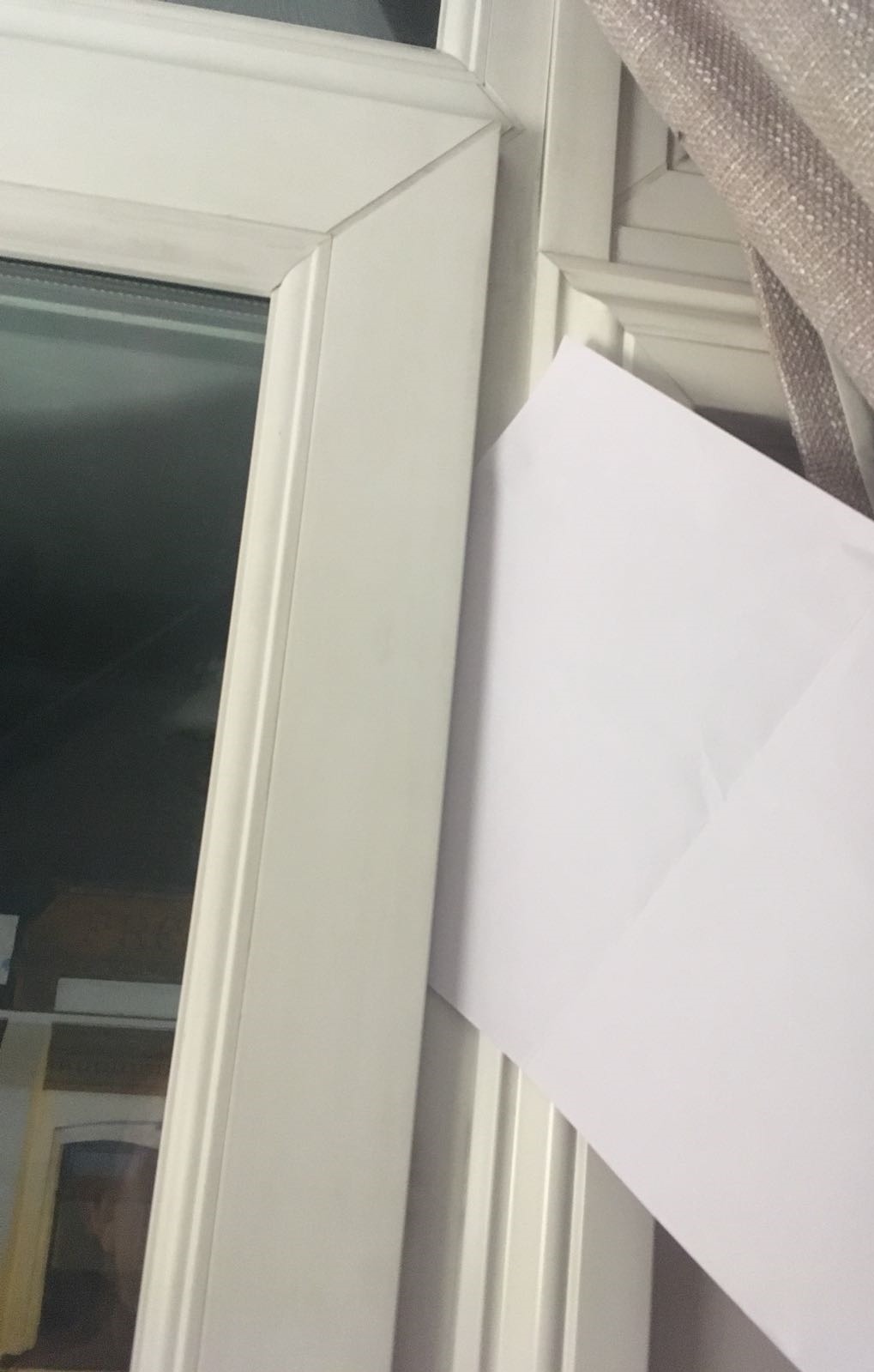 Service Type
Double glazed repairs to drafts, leaky doors and gaps in windows
Provider Name
The Window Wizard
,
The Quadrant
,
Bexleyheath
,
Kent
-
DA7
,
Telephone No.020 8310 4193
Area covered
Bexleyheath, Dartford, Crayford, Swanley, Welling, Wilmington, Thamesmead, Sidcup, Erith
Description
David The Window Wizard is a specialists in ALL double glazed doors, conservatory and window repairs. We repair & replace parts such as broken locks, faulty mechanisms, floppy handles, damaged hinges, gaps, drafts and leaky doors.